Spring is almost over and summer is almost here, so it seemed like the right time to go digging through my viewing histories and see how much media I've consumed over the last four months.  This might have been a mistake, partly because I watched more than I thought I did; some of it I don't remember watching and I'm not sure if I should attribute it to abandoning the shows I don't remember or the frankly unhealthy amount of coffee I've consumed recently.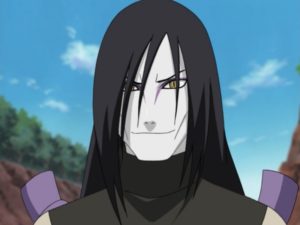 The first half of spring, like the latter half of winter, was mostly taken up with an ill-advised rewatch of all of Naruto: Shippuden ("all" isn't accurate, I skipped a lot of filler.).  Ill-advised because nobody should watch 500 episodes of the same series in a row.  It will burn out your brain.  The second half of the season I tried several new(-to-me) series and re-watched a handful of old favorites (other than Naruto).
I'm still of two minds about the dramatic increase in shows being licensed, though. More titles is great, but I feel like I have to wade through an ever increasing amount of dross to get to them.  That said, I'm really pleased with some of the shows I've watched this season, and I'm glad that I can add a few new ones to my slowly growing list of favorites.
So: Let's get into it.
Continue reading "Spring 2018 Anime Roundup: the Good, the Meh and the Bad" →